John White, D.O.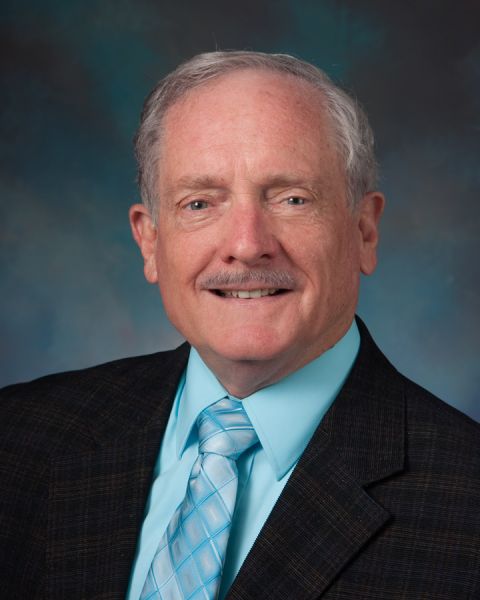 John P. White, DO, FAPA, completed his undergraduate degree at the University of Kansas, his Masters degree in Psychology at the University of Missouri at Kansas City, and his Doctor of Osteopathic Medicine and Surgery at the Des Moines University of Health Sciences. He is Board Certified in Psychiatry and is a Fellow of the American Psychiatric Association.

Dr. White is married to Becky White.

Dr. White can be reached at 620-724-7399.